Change comes hard and slow. Sometimes even barely noticeable. Ever look at your photos from 2-3 years ago, and felt like you have improved? progressed?
Or even worse, regressed.
I say this as I begin to enter my prime physical years. Though only a short time, it's a question that comes up often in my mind. The short duration of time a person spends their physical prime (naturally).
As new heights of physical prowess and attractiveness is reached, the downfall of these traits also lies not too far down the line.
Let nature takes its course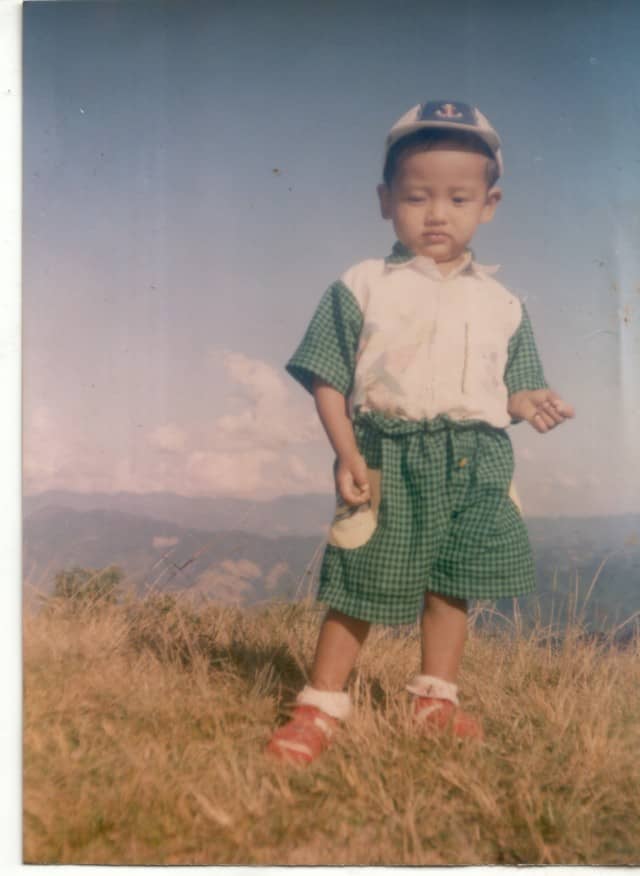 Hard to imagine where and who I'd be just 10 years ago. Can definitely be better but also could be a lot worse.
No need to fret, it matters more where you're going than where you are.