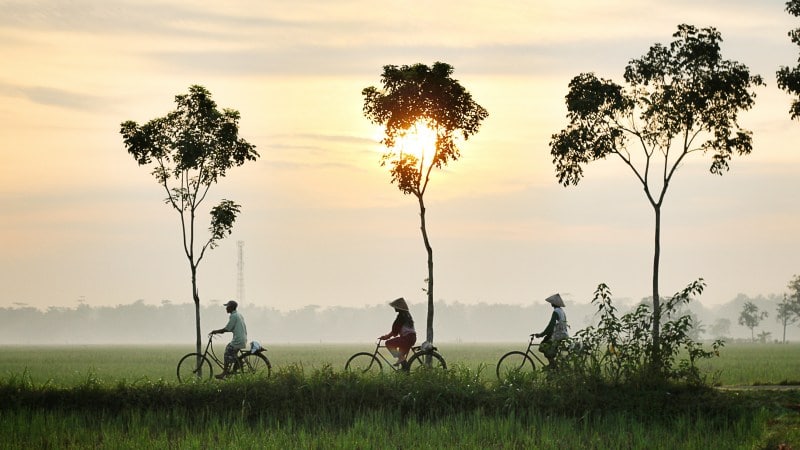 When things doesn't go as planned it is normal to feel sad, angry, dejected.
Let's go to Marcus Aurelius, and see what he says,
It's unfortunate that this has happened.

No. It's fortunate that this has happened and I've remained unharmed by it—not shattered by the present or frightened of the future.

…

So remember this principle when something threatens to cause you pain: the thing itself was no misfortune at all; to endure it and prevail is great good fortune.

– Meditations by Marcus Aurelius
I say let destiny play its part and see where it takes you.