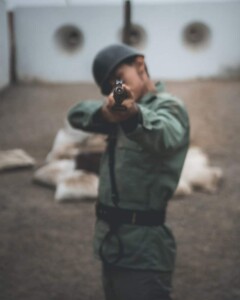 Was listening to some bad-ass interview with a Navy SEAL. When it got to the part where he talked about waking up early in the morning everyday for 6 months to do some serious work I felt a rush of divine inspiration hit me. Under its influence I quickly took out a note card and planned to jot down what I needed to do for the next 6 months in WRITING so I Won't forget later on.
The room was dimly lit and the interview was still playing as I absentmindedly wrote my grand ambitions. After some time I decided to check back on the note, the goals I had written as a reminder to myself.
I was quite shocked to see what I had written down.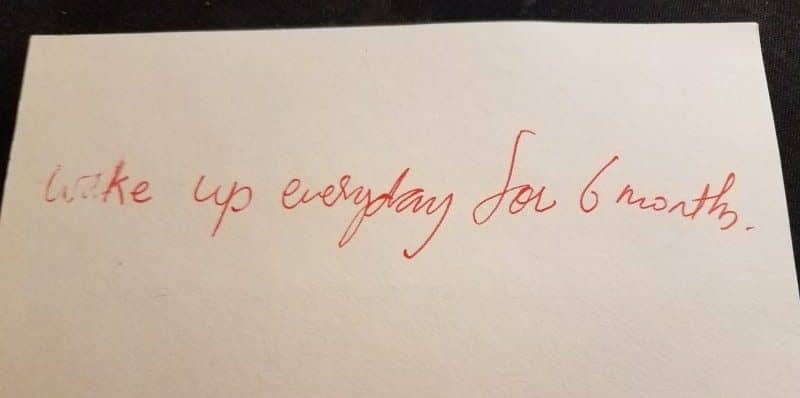 I wish this was a joke.