Tweet ah hian video tawite en tur a awm.
Video tlangpui ka lehlinna: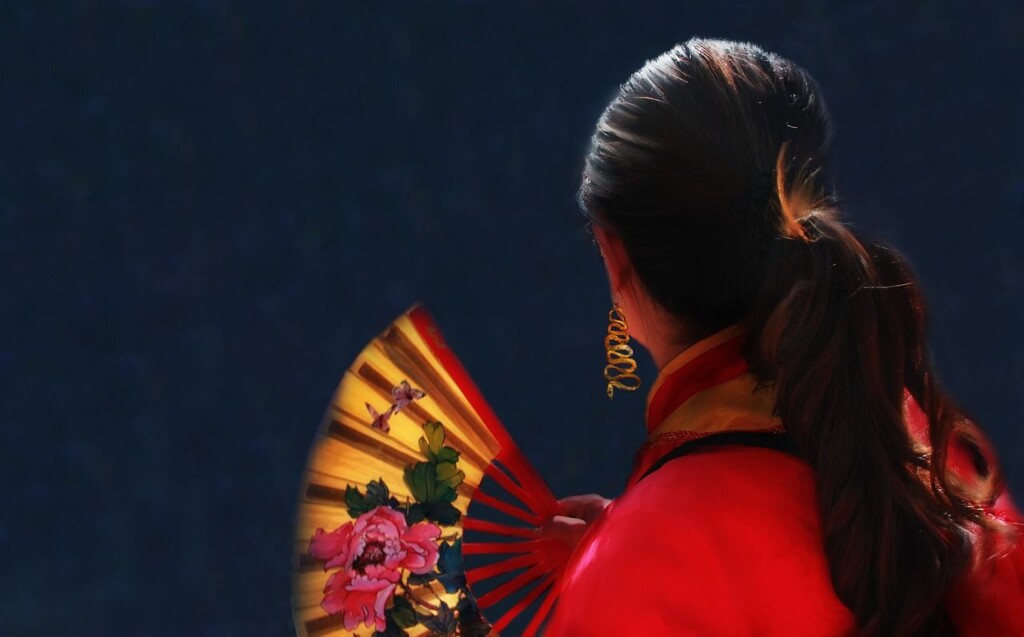 China ah mipa aiin hmeichhia maktaduai (million) 60 in an tlem zawk. Engati nge? 
1979 kumah an mipui zat (population) ti tlem turin One Child Policy (Fa Pakhat Policy) chu sawrkarin a adopt a. Nupa ten an tar huna chawm turin mipa an duh zawk avangin hmeichhia an pai chuan sawn an thlak ta teuh a nih chu. 
2015 khan One child policy chu tih tawp ni mahse a effect an rawn hmu chho zel a ni e. 
Chinese tradition-ah Bride Price man an nei a. Inneihna a thlenin inneih man chu a mipa nu leh pa in an tum thin a, pawisa leh property an pe bawk thin. Hmeichhia an tlem takah chuan bride price chu a rawn kai ta vak a. Kum 10 vel kalta khan thingtlangah Yuan 2,000-3,000 vel ni thin kha tunah chuan 200,000-300,000 a lo ni chho ta. 10000% velin a increase a nih chu, ka math a dik chuan.
Chu mai a la ni lo. Mipa nu leh pa thekhatin jewelry leina tur pawisa leh photo shoot man to tak tak an tiam thin avangin sum an khawl a lo ngai ta zel a. An sum hlawh, tax lak hnu atangin a tlangpuiin 38% vel an khawl sak a ngaih avangin leiba an neih teuh a lo ngai ta leh zel a nih chu.
Supply a tlem avanga lo hlu ta em em hmeichhia ho chuan remchangah hmangin mipa hausa zawk te an lo thlang ve ta zel bawk a.
Mipa chuangbang ho chu rethei, lehkha thiam lo, thingtlanga khawsa an ni tlangpui hlawm a. Khawpui pawn, thingtlang hmun rethei deuhah te an inhnawh khawm ta deuh teuh a ni.
Hemi avang hian thenkhatin suahsualna, nawhchi zawrh, mihring rukrukte a pun vak an hlau a. Amaherawchu, chu aiin mipa tam zawkte'n nupui sum man tur tuakin khawpuiah hna zawnga an pem a rinawm zawk [an ti]. Tichuan tlangvalte chu kum 40 vel an lo nihin, nupui neih an beidawn hnuah chuan khawtlang buaina chawk chhuak turin an lo tar lutuk hman tawh dawn a ni. 
Thingtlanga chhungkaw tam tak te chuan an fapa te chu an upat huna chawma enkawl tura an hmuh thin kha tangka phurritah an hmu tan ta zawk a ni. 
---
Vietnam ram atangin nupui (mail order brides) an chah tawh bawk a. Engtin nge an tih zel dawn?
An buaina hi that lam a pan a rinawm loh.
Mihringin thil awmdan pangai kan khawih danglamin, system complex deuh kan tihchingpenin a effect result hre thei nghal lo mah ila a hnua rah chu kan seng leh thin.