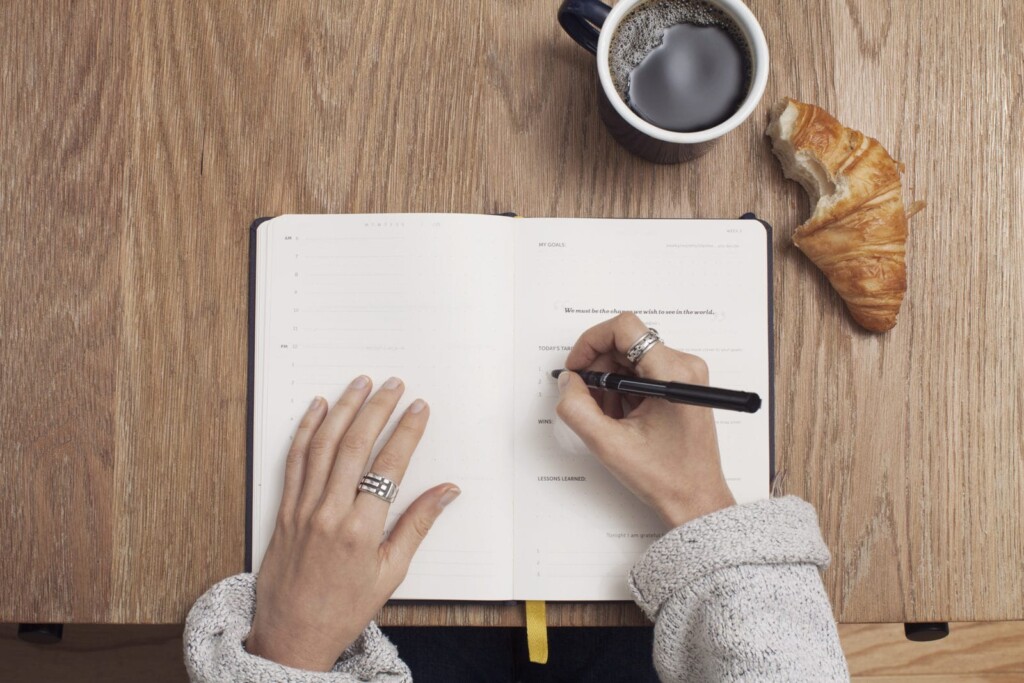 I should have finished the rough draft 2 months ago. Then I had to focus elsewhere.
I sat for 1 hour yesterday, pen in hand, staring blankly into space. I wrote less than a page.
I woke at 5 this morning. Once I finished my morning reading, I sat down to write again. Less than 200 words in 30 minutes.
The writing muscle has atrophied after a couple of months of not using it. When I start writing I do it in English, then I remembered I shouldn't. Ergo take a step back, translate it in my head, try to phrase it the same way, fail.
It'll take me a year to finish at this rate. It's going to take more than just a few more unproductive sessions before it starts getting better. All I need is consistent practice.