Thla 6 kalta khan –
Date: December 16, 2019
Hna banah lu met turin barbershop ah ka lut kual a. Tlai dar 5 a pelh tawh avangin hnathawk pakhat chiah a lo awm tawh a, a hmel atang chuan Hispanic mi, kum 20 – 25 vel inkar a nih hmel. Ka phone a hairstyle thlalak thenkhat ka hmuh chuan heti hian I inhmeh zawk ang tiin a met tan a.
Ka lu a meh pah chuan kan titi a, a tawng duh reuh khawp mai. Dar 6 a dawr inkhar thin kha a meh zawh meuh chuan 6:30 a ri tep tawh. A uluk a, a fel ve reuh avang chuan tip pawh ka pe hnem deuh. Haircut mamawh leh huna inhrilh turin ka phone number chu a la thla nghal bawk a.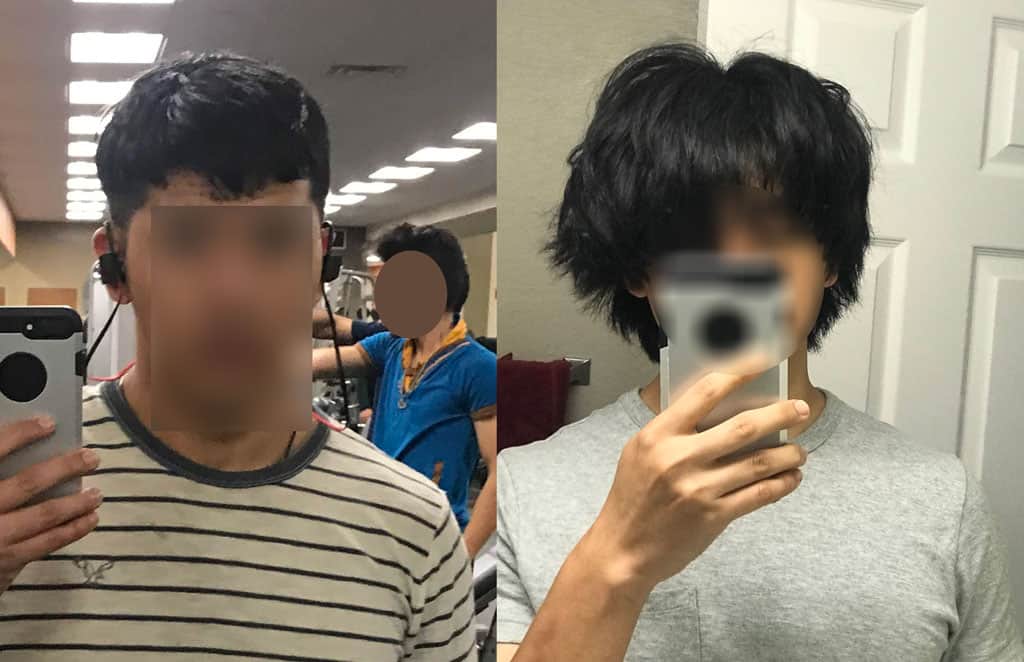 March thla tir khan ka hmelhriat hmeichhe pakhat nen kan inhmuh chuan, "I sam a sei tawh lutuk, tan rawh" mi ti nghe nghe a. Inhmeh leh hmeh lo lam ka pawisak loh avang chuan a thusawi pawh chu engvakah ka ngai lova, zuah chhunzawm zel ka tum a.
Lockdown turin dan an rawn chhuah chho a, hmaichhana midang hmuh hun a tlem mai bakah in atanga hnathawk ka nih avang chuan sam zuah chu a ti awlsam phah hle a. Quarantine lockdown lai chuan barbershop an khar vek a, duh vang ni lova mipa lu buk deuh deuh an tam hle.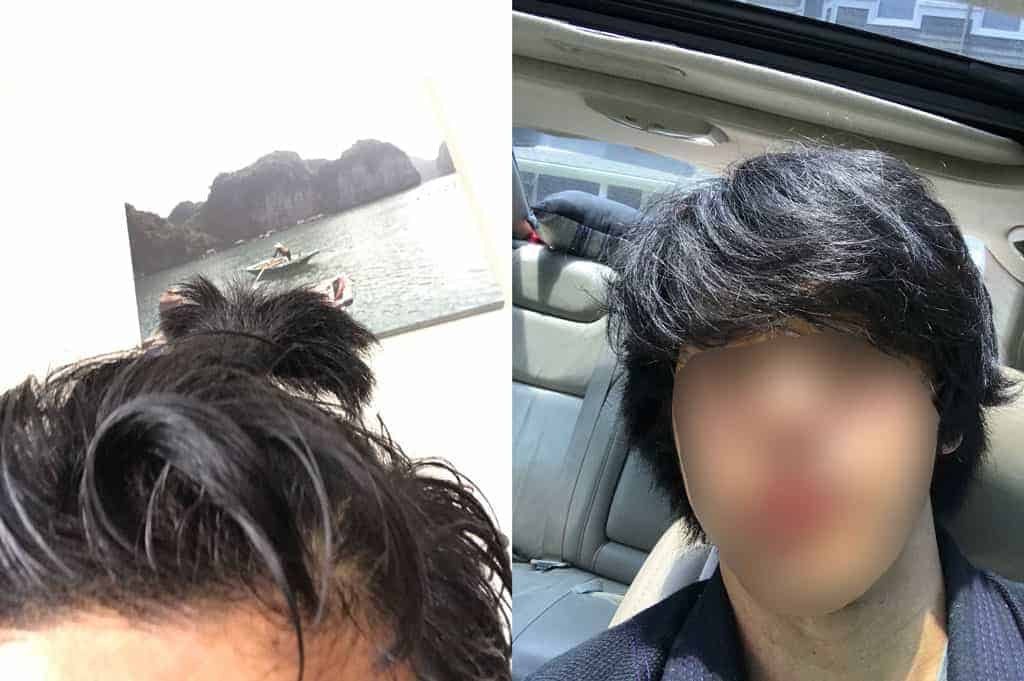 Thla 6 a rawn nih takah chuan "awkward phase" an tih chu ka pel tep tawh. A rawn sei tan tirha ka sam tan a ngai tih ngaihtuahna chu a tlem chho tan hle. A tira ka sam a to chak thin nen tunah chuan a to tawh ang pawhin ka hre lo.
Amaherawhchu buaina thar tlem azawng chu a rawn thlen phah a. Ka bathroom chhuatah, sink ah, leh inbualna hmunah a hmaa ka tawn ngai loh sam zai tla a tam duh hle. Bathroom chhuat phiah a ngai deuh reng mai.
Office ah hna kan la kal leh loh avangin engtin nge hnathawhna hmunah an sawi tur chu ka hre lawk lo, engtia rei nge ka la zuah ang tih pawh ka sawi thei mai lo. A hmain zuah sei ka tum pawhin thla 2 hnu velah chuan ka ning der tawh a ka met zel thin a, hei hi tunhnaia ka la zuah sei ber a ni awm e. Engtia rei nge ka zuah dawn? I lo thlir zel ang u.