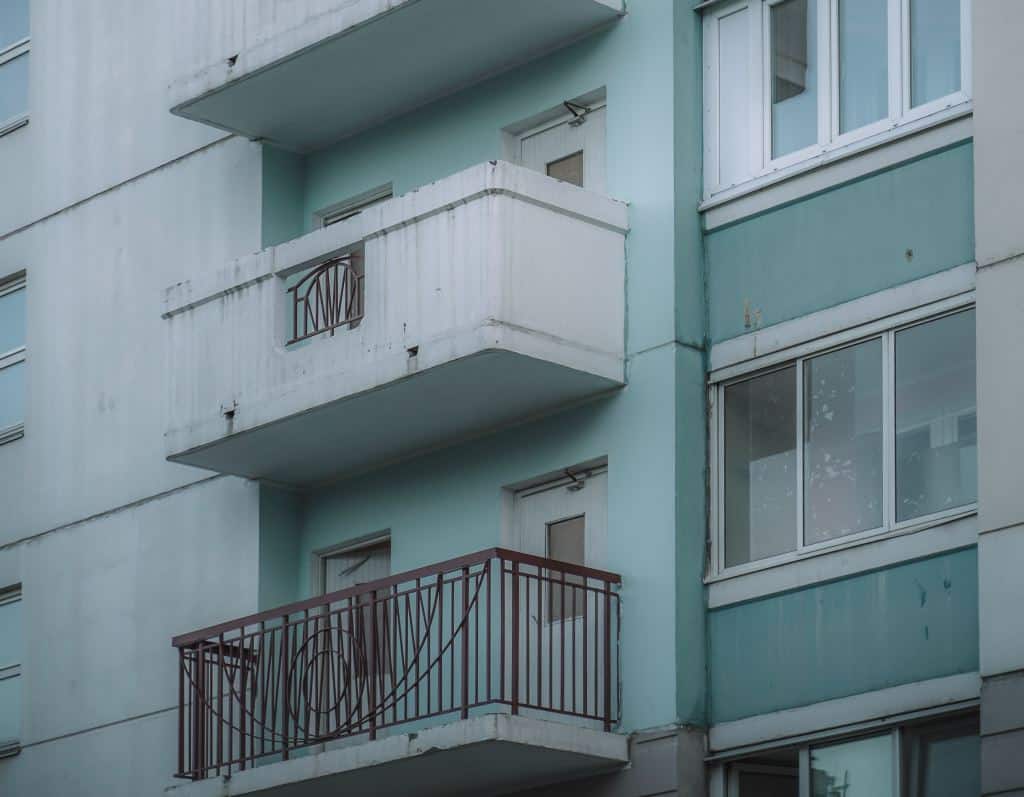 Online service kan inkhawm bang chu pakhat te tein an leave hlawm a. Mi 3 chiah kan awm tawh – kei, kan pastor, leh pakhat dang. Chhuak ve tura phone ka han vawn hnaih chuan camera ah ka hmel chiang takin a rawn lang a.
"E, kha, I dam tha maw" tiin pastor chuan mi rawn bia a.
Midang pakhat la awm chu a chhuak ve leh nghal deuh mai a. Tunlai kan chanchin leh hmabak kan inhrilh a.
"Engtin nge I la awm? Nangmah te chiahin mi I la awm ni?" tiin min zawt a.
"Aw ni e"
"Khua te a har lawm ni"
"Har lo e, gym pawh an hawng leh tawh a nitin deuhthaw ka kal thin"
"A ni maw" a ti liam ve mai a.
Kan inbiak tawp dawn lamah chuan ka apartment tharah mi rawn tlawh an duh thu a sawi a. Ka in chhungah ngaimawh tur a awm em, tiin ka inngaihtuah a, "Nia rawn kal ula ka tlawh theih alawm".
Mahnia awm thang ka nih avangin ram danga seilian leh kum upa tawh ho mithmuha a lan dan tur pawh ka lo ngaihtuah ngai chuang lova. Inluahpui neih aiin a nuam ka ti zawk zamah. Roommate mil lo neih fuh phei chuan zalen deuha awm a thlakhlelawm thin hle.
Amaherawhchu mahnia inluah chu zalenna kan neih rualin fianriala mal taka awm chang a tam a. Ngaia nei lo, mahnia awm nuam ti lo ho tan chuan khawhar tamna hmun a ni.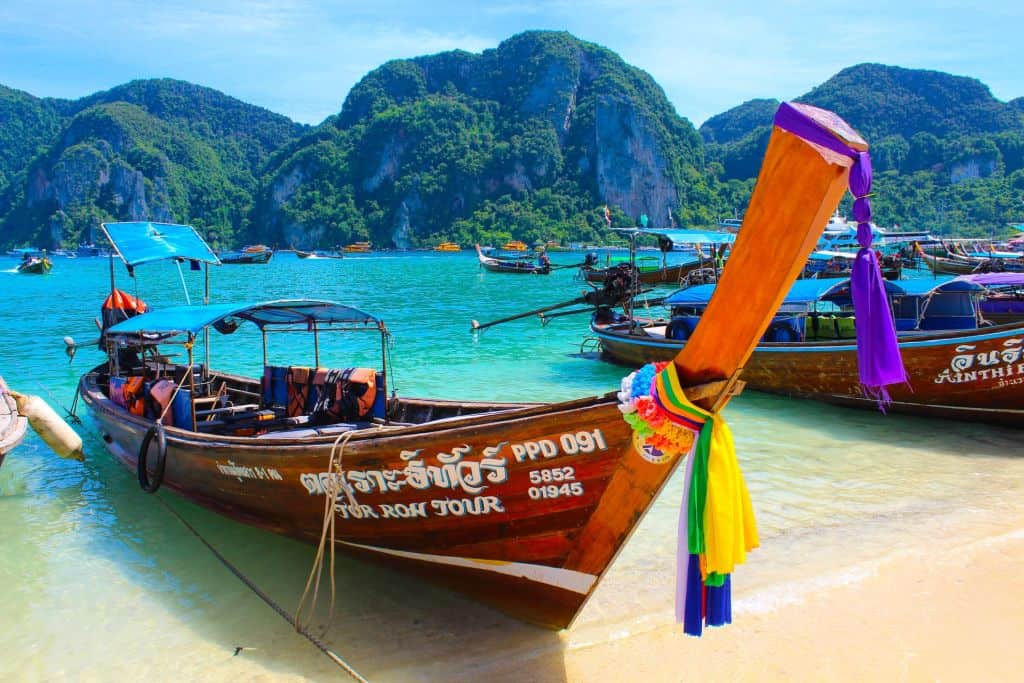 Vacation leh khawvel zin kual pawh hi a dang chuang lo. Hmun nawm hmel leh lar tak takah te kalin, pawn lam mithmuh atanga awh tur thlalak mawi takte la in chaw tuihmel tak takte ei ila. Nawm hmel leh zalen viauin lang mahse heng hmunahte pawh hian mahni chiaha awm hun a tam hle. Group chat ka awmna pakhatah chuan lockdown avanga ram dang, vacation na hmuna tang te, cafe emaw mahni inchhunga thut bak tihtur an neih loh thu leh an nin tawh thu an rawn sawi thin.
Ka nu nen phone-ah kan inbiakin, "Mahnia awm nuam I ti tawh lutuk a helama kan awm dan pawh I thiam tawh lo ang. I zir that leh a ngai dawn a ni" tiin min zilh a.
Mizorama kan inah inleng lut leh chhuak an awm reng thin a, kan naupan lai phei chuan kan fridge a eitur te kan ei hmain naupang harh ngampa zual deuhin an lo ei zo hman thin. COVID-19 quarantine hma khan ka chhungte ka han call hian inleng an lo nei fuh thei hle.
Ka nu sawi ang deuhin tunah chuan ka awm dan a dang ta hle mai. Ka thenawmte nen kan inhmelhriat lova, inleng pawh inchhung rawn siam tha maintenance ho lo chu inleng 2-3 vel bak ka la nei lo. Khaw lama an awm dan chu ka awm thiam mai ka ring tawh lo.
Tlai dar 6:30 velah chuan ka thianpa ka va call a. Ani hi nupui a nei hlim a, hmun hranah an la awm ve ve avangin an inphone nasa thin hle a ni awm e. I va rawn inkhawm khat ve ka tih chuan "kan nu nen kan inbiak thin lai a nia" tiin mi chhang a. Hman hunah ka rawn leng ang tiin kan inmangtha a.
Sitting room lamah pheiin lehkha ka han ziak tawh ange tia ka thut chuan khua a dur mup tawh a, ruah chu a rawn sur tan bawk a. Tukverh lam ka va hawi chuan thingkung sang tak takte chu thlipuiin a chhem che nasa hle a, lehkha ziah atana background noise tha tak a ni thung.
As the rain starts to pour, I see the tall trees blowing outside my window, I see the dark dreary clouds, the loud noise.
Kum upa tawh lam hoin ka awmdan, tunlaia common tak, an hriatthiam loh ang hian keipawhin enge a chhan leh a tulna tiin ka inzawt fo thin. Tunlai khawvela awmze nei lo leh tangkaina nei lo tam tak zinga mi pakhat ni thei a ni. Mahnia awma, nawmna leh duhzawng chiah umzui hi enge a awmzia? Ka nitin nun atangin ka thiltih thin awmze nei lo chu ban san ka tum a, chutichung pawhin ka la hlawhchham fo thin. Zaninah hma takah ka mu ang a, naktukah rilru tharin ka bei leh ang.