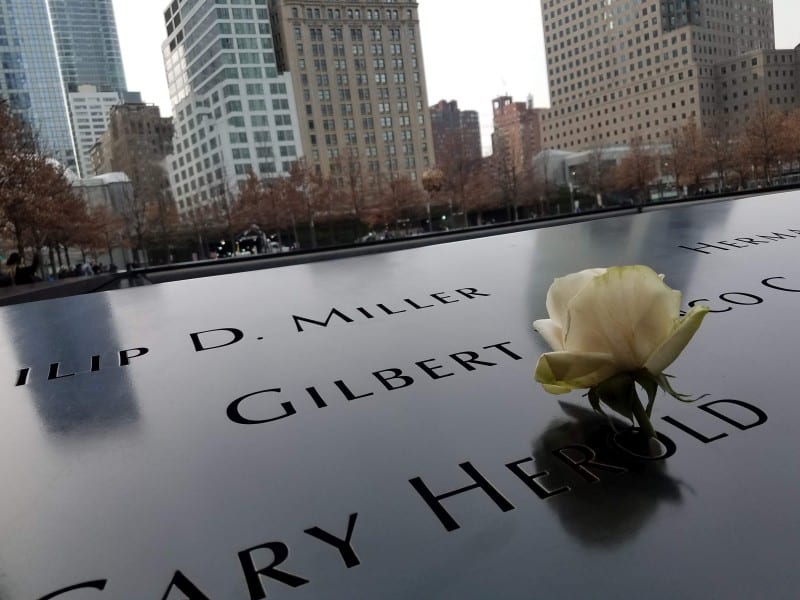 My cousin who I haven't seen in over a decade came to visit.
Most of the time I'm not interested in sight-seeing but this time
1) It's family I haven't seen in many years
2) I just freshly finished my exams
So I decided to tour the city and the States around with him.
He's leaving the country soon so we are short on time.
– We left on a Wed morning to fly up to New Jersey,
– Took a train to New York City, spent the night
– Took a bus to DC, a friend picked us up at the train station and we slept at his place in Virginia,
– The next day we toured DC, and spent the night in Maryland
– Drove back home the next day with some other folks.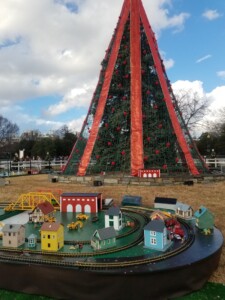 We walked a lot, had an erratic eating and sleeping schedule. It's essentially only been 3 days since leaving and returning but it feels so much longer. We explored and visited so many different areas it feels more like a week, at the minimum.
Counting the state we are currently in makes it 5. Not including the different states we drove past on our way home.