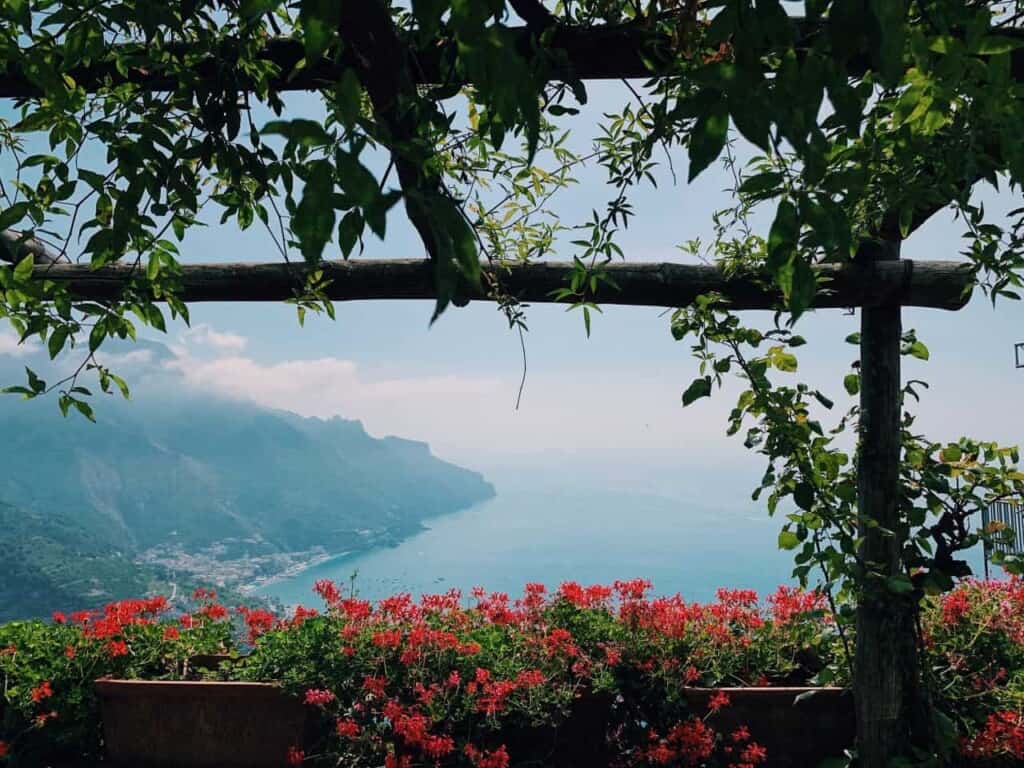 Tunlai chu thiante zinga innei an awm nual a, kum a ral hmain la nei tur pawh an la awm cheu. Mopa ka ni lo bawka zalen leh thawveng deuh takin ka chen thei a.
Inneih boruakah thiante nen kan inkawm ho a, chaw kan ei tlang a, intihhlimna kan nei a, kan meng rei a a nuam kan ti thin hle.
Kar hmasa khan ka thianpa inneih kan lawm a. Thanksgiving chawlh a lo ni bawk nen inneihna hmun thenfai leh chei mawi kan pui a, inneih niah kan fatu leh a. Inneih reception zawha mopa ina intihhlimna an neih zawhah mopa leh monu thian hnaite a hrana inkawmna tur in an hawh lawkah (zan khat $600) chuan kan inkawm chhunzawm ta zel a, zing dar 7 a pelh thlengin card kan la khel. A chak loh lam hmai chei tiin hmai rang vekin choka thuthlengah ka muthlu.
Darkar 2 hnu velah zawi tak leh hmaibal takin ka harh a, kan inhawh kan chhuahsan hmain kan thian fai hlawm a. Kan awmkhawm lai chuan naktuk hnathawh tur an peih lo zia an sawi liam liam a. A then chu vawiin tlai lama thawh tur nei te, a then chu state dang atanga rawn kal an nih avangin chau deuh taka darkar tam motor la khalh ho leh ngai te. Kei a tuk zinga in atangin hnathawk tur tan chuan ka lo peih loh pui hle. Kan nun pangaia let leh turin, hnathawh lama let leh turin kan inpuahchah a hun tan.
Kawl dawra chaw kan ei khawm zawh chuan kan inthen tan a, a la bangin inneihna biakinah tih tur tlem kan tifel a chumi zawh chuan keipawh haw turin ka kalsan ta a.
Hun nuam takin hmang mah ila a tawp hun a awm thin. A nawmna a sang poh leh a chhuk lam a hniam.
Permanent marker la phih fai chiang lo hmai bal leh mut kham lo taka ka haw lai chuan a chhuk thla lam chu ka tawng a. Kar tluana hlim taka kan chen lai chu mitthla mai a ni ta. Tunah chuan taksa leh rilru a chau. In ka haw hunah hemi chungchang hi ka ziak ang tiin ka rilruin ka chhinchhiah a.
Nakinah chuan ka feeling ka theihnghilh ka rin avangin in ka thlenin hmanhmawh leh ngaihtuah chiangkuang lo tak chuan ka ziak thla vat a. Ka lo ziak thla chu ka tifuh hle, tunah chuan a hunlaia ka awmdan sawi fiah a har ka ti tawh.
I got home today and I feel a bit of the blues as the pleasure wore off and I was driving by myself back home. Sleep deprived, dirty face smeared with permanent markers, I felt down but then remembered everything is in God's hands. God is all I have and he is everything I do.