last update: nov 23, 2020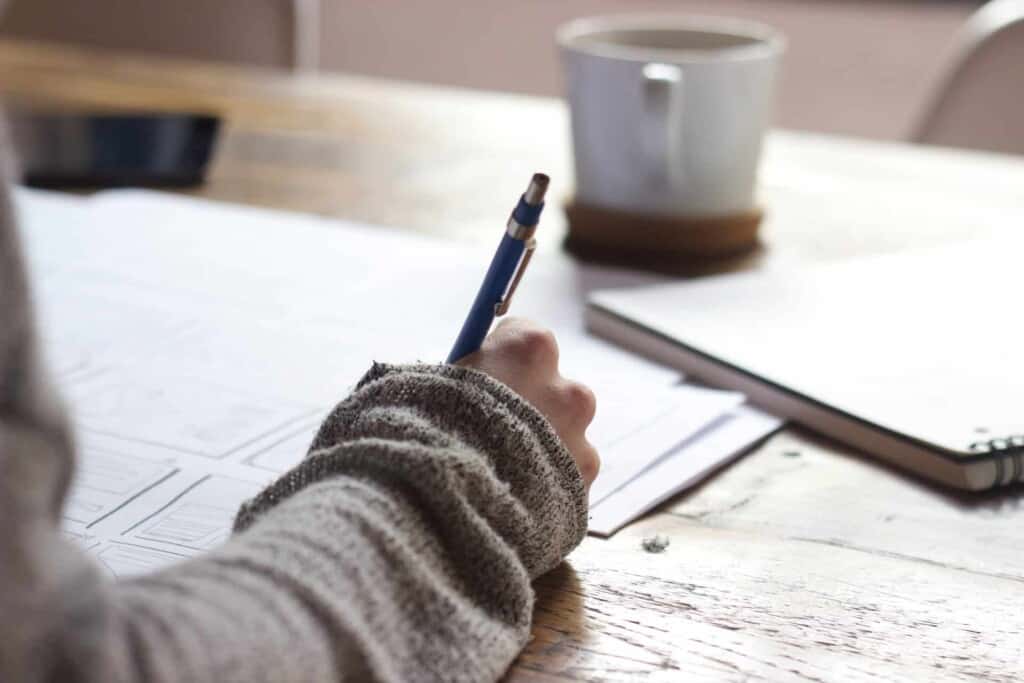 America rama lehkha zir duh hnen atangin an zir theih dan tur zawhna ka dawng fo a. Ka dinhmun midang aiin a danglam avangin an zawhna chhang turin ka qualify tawk lo a ni ber mai. 1) US ah high school ka kal. 2) Admission ka buaipui a ngai lo.
Mahse kei aia hria leh chhana tha zawk pe thei internet (youtube, forum, blogs) ah hmuh tur tam tak a awm. Zawhna I nei a nih chuan online ah a chhana hmuh tur a awm ngei ang.
Engpawhnise, America rama lehkha I zir duh a nih chuan a kalhmang process hriat ngai leh pawimawh chhiar a hre turin hun tam tak hmang turin inbuatsaih rawh.
Entirnan, eng level (bachelors, masters, etc) ah nge lehkha zir I duh? Eng college? Hemi atang ringawt pawh hian college man leh a dang neuh neuh pawh a dang nghal ang.
International student tan chuan (in hausa viau a nih loh chuan) scholarship leh financial aid tel lo chuan college kal man a to hle, in college in scholarship an nei em? scholarship dawng thei turin enge I tih theih? College ah bak hna a thawh theih loh tlangpuia hlawh erawh a tam lo. College a tutor nih avanga free tuition neih theih dan te a awm em? Test score sang tak te pawh an lo mamawh thei. Enge college in an duh leh mamawh chu hriat a pawimawh.
Hemi post leh heihi chhiar rawh.
Zawhna pawh a tam hle ang. Zawhna mi zawt a nih chuan I zawhna chhang turin online-ah ka zawn ve tho a ngai. Zawhna I neih apiang online ah zawng la. Engtin nge midangin an lo tih tawh dan ka ti ve thei em?
A kalhmang process leh resource dang neuh neuh chu a hnuaiah hian ka lo dah ang. Best of luck.
Resources: