"Lalpa Ka Lawm E" tih hi USA a Mizo kohhran pakhatin jubilee an lawm tuma magazine an chhuaha chhiar ka duh, ka la chhiar si loh article pakhat hming a ni.
Mi awh leh kal chak hmunah te kal theiin, thenrual thate ka nei a, ka mamawh bak tam tak neiin nei belh thei dinhmunah ka ding bawk a. Miin min fakin "nulaten an star" ti tawk an awm. Mahse he khawvela innghah chu ṭiauvut chunga insak mai a ni.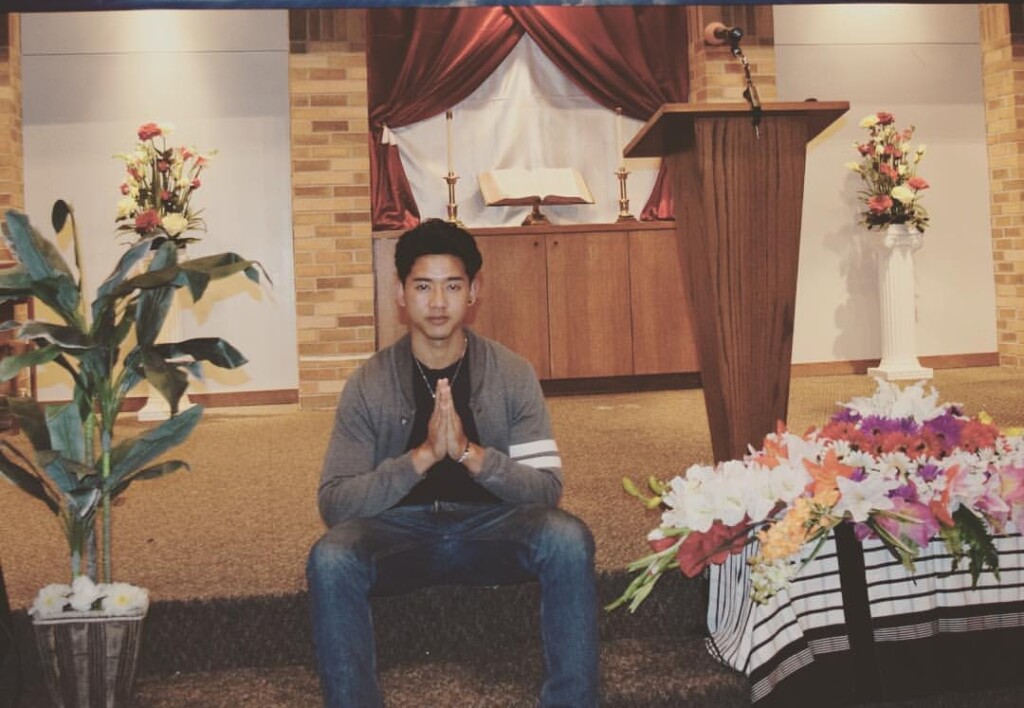 Tum khat kan zin haw lamah upa hote'n hmana ka nu leh pa chanchin an sawi a, Retheih leh engmah kan neih loh lai pawhin khawvel thil ni lovin faith, rinna a la awm. Naupang hrisel lo ka nih avanga hospital kan pan zin a ngaih te pawhin engtin tin emaw tihdan a lo awm ve zel mai. Ka lo upatin ka naupan laia thil ka hriat thiam ngai lohte kha ka hmu thiam ve tan deuh chauh a ni. 
Helai ka lo kal theih chhan, hmun tam taka kan insawn leh hmun thar, culture thar, hriat ngai lohna rama khawsak ringawt pawh hi huaisenna tam tak a ngai.
Zawhna ka nei a, ka inngaihtuah a. Ka mut hmain ka rilrua awm zawhna chu ka zawt ziah a. 
Ka mithmuh ngeiin thenkhatte harsa ti taka bei ka hmu a. Enge I thlan ang tiin mi zawt se, mi tam zawkin an thlan tur thlang thei dinhmunah awm mah ila, 
Miin khawvêl hi a pumin nei sela, a nun chân si se, a tân sâwtna eng nge awm ang? – Mathaia 16: 26
Why struggle?
Why worry when there is nothing to worry about.
Lungngaihna tur a awm lo. Mi kutthlak tuara ei leh in tur nei lo pawh ka ni lo. Mihring buaina tam tak hi kan rilrua mahni intih hrehawmna chauh a ni.
Zing ka tho ni lum aia thingpui ka in in ka taksaah lawm avanga phurna a rawn thleng thin. 
Tûna tuarnate hi nakîna kan tân ropuina tihlan tûr nên chuan tehkhin thamah ka ruat si lo. – Rom 8:18
Ka mihring tumruhna, finna hmangin he khawvel hi ka duhzawng leh chak zawngin kal tir ka tum thin. 
Ka duhzawng anga thil a lo thlenin, hlawhtlinna ka hmuhin reilote ka hlim zawk a. Nawmna leh hlimna umzuiin tan ka la dawn, ka duh dan anga thil lo thleng turin enge ka tih theih? Futile.  
Thy will be done.