Email ka dawng a,
"Delete, archive, or convert your inactive classic sites before November 2020.
…
We've identified that you own one or more inactive classic Sites that have been inactive for more than 24 months"
Ka blogspot hlui a website url pawh ka hriat tawh loh ni turah ka ngai a, ka han en chian chuan hmana college ka kal tirh a "Art Appreciation" class a kan portfolio siam kha lo niin. Elective (duh thlan theih) zinga class ka lak, art chungchang zir belh ka duh avang leh grade A (90-100) hmuh a awl ka rin avanga class kha la ta niin ka inhria.
Website chhunga link hran hran chu ka en kual a, class assignment bakah ka hriat tawh loh thuziak leh thlalak tlem a lo awm a.
Class chu a serious vak loh avangin ka thil ziah ho hi thutak leh uluk deuha ziak niin ka hre lo. Ka teenager years tawp lam ka hman chhoh tan lai a ni bawk.
---
SITE ARCHIVE – Thlalak hnuaia Mizo tawnga inziak ho hi tuna ka belhchhah. 
About me
Hello there my name is Emmanuel Hmar. Nice to meet you. I like sports and music. Especially soccer. I am an international student from India, I have lived in America for about 5 years as I came as a freshman in high school, and I still learning more about this country and cultures everyday.
Dreams
I have always loved playing soccer and dreamed of one day playing professionally. However, times are a-changing. I still play continuously to this day and it is still my passion but not make it my entire life.
My dream is to enjoy life to the max!
Goals
Short term goal: Pass classes, finish college
Long term goal: Get a job, enjoy life and my passions.
Homepage photos: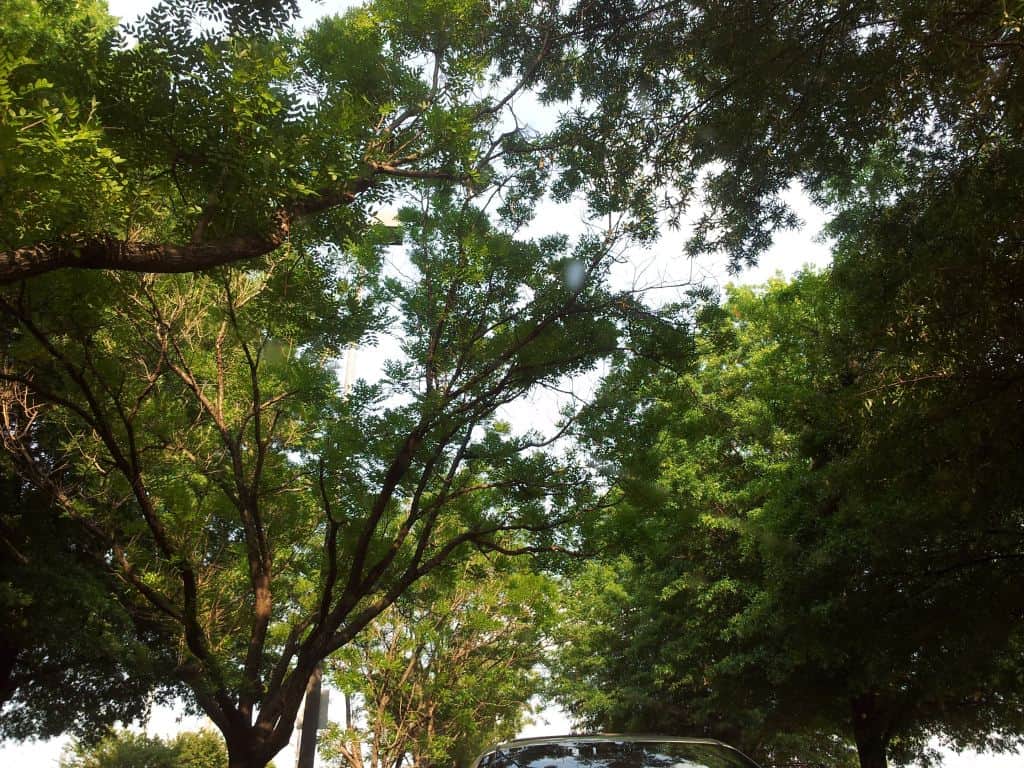 Caption: Cool trees on a hot sunny day, self-taken.
filename: 2012-05-25
Phone camera hmanga ka lak. Hmun pawimawh a nih ka ring lo. Khatih laia ka rilrua "artistic" thlalak awm dan.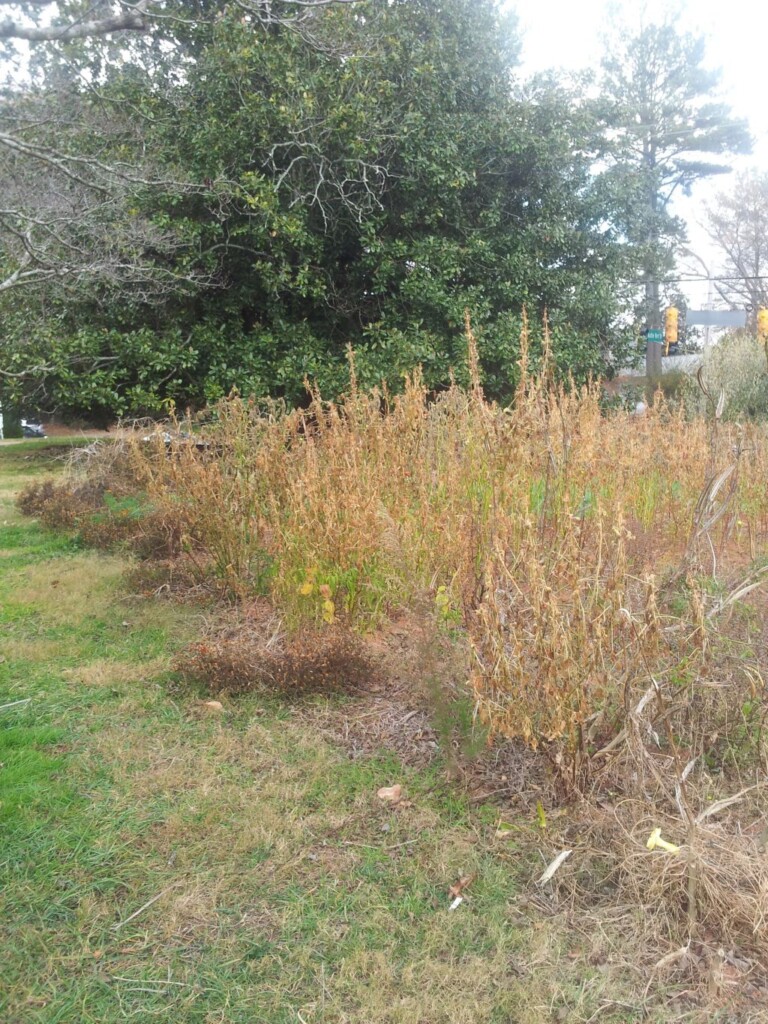 Caption: Withering crops out of season, self-taken.
filename: 2012-12-02
Kan biak in (church) pawna huan.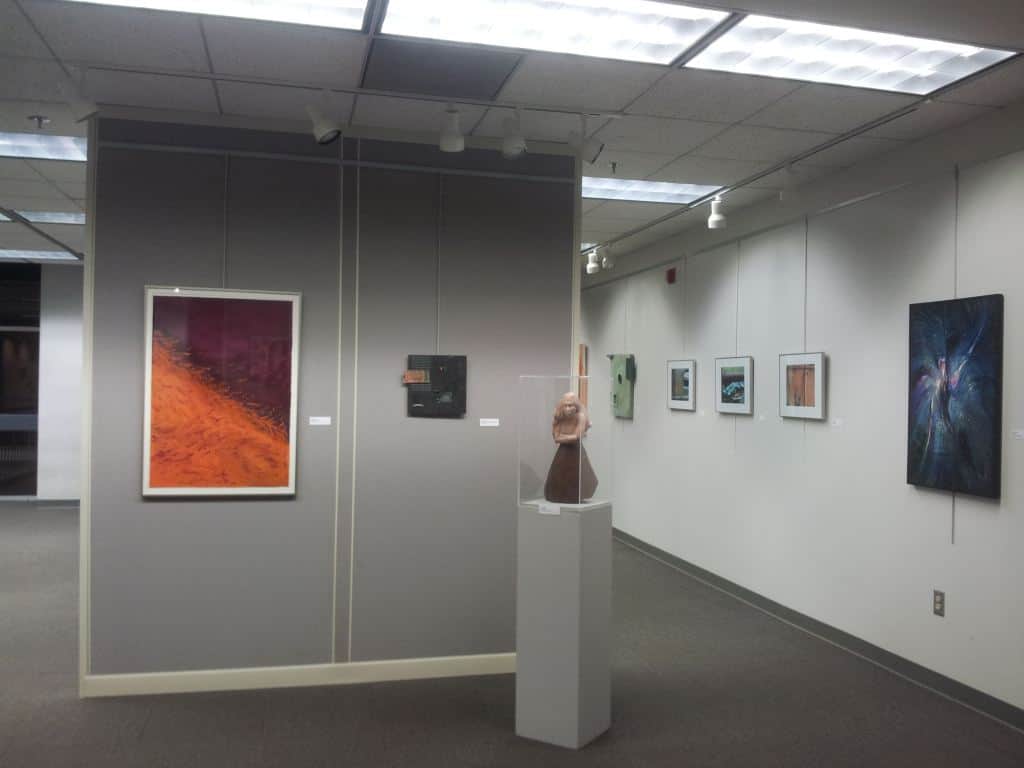 Caption: Gpc Jim Cherry Gallery Exhibit, 4th Floor, The School's Library.
filename: 2012-12-06
Kan college library 4th floor a art thenkhat. He floor ah hian class ka nei thin a, lehkha zir tur pawhin library ah hian ka kal zing mai. Ka kal pelh zin viau laiin art display engmah ka hrechhuak thei tawh lo.
---
The Spring of Youth!!!
Hetih hunlai hi ka self-improvement kawngkal bultanna niin ka hria. Passion ka sawi zin dan atangin online marketing a passion umzui an uar lai a ni ngei bawkin a lang.
Khawvel awm dan thil thar ka zirin, lehkhabu leh online forums atanga ngaihtuah dan thar ka hriatin, "a va mak em!" ka tih thin hun lai.
Kan thil ziah hlui te, kan la naupan deuh laia kan ngaihtuah dan te kum tam hnua thlirletin kan tawmpui tawh lo thin. Tuna ka ngaihdan te hi kum 10 hnuah engtin tak dang ang maw.